Movies
I'm sooooooo excited for the 'All Eyez on Me' movie based on Tupac's story coming out sometime 2k17, because I mean….. Tupac.
Based off of Stephen King's Novel, 'It'  comes out September 8, hopefully topping the 1990 version most know and love. So far all I know is that new Pennywise is lookin' pretty bomb.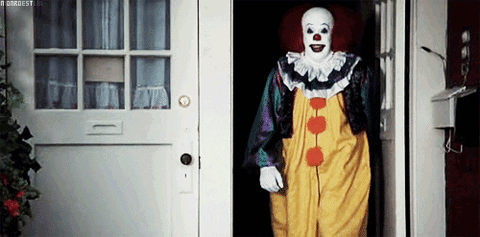 Music
Halsey recently announced her finalizing and releasing her album 'Hopeless Fountain Kingdom' for June 2017. Snoop Dogg's 'Never Left' planned for release May 2017. Eminem is bound to release more music, or at least features coming out this year, I've been dying for another album for over 3 years now.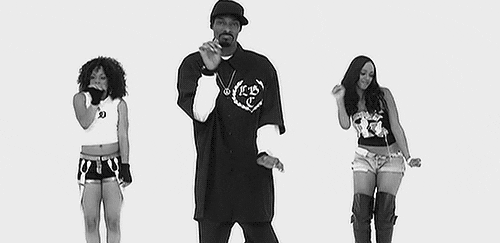 Television
👏MORE👏EPISODES👏OF👏RIVERDALE👏
I started watching CW's Riverdale around the time after the 6th episode had just come out. I'd heard a little hype about it and the thought of the famous Archie Comics characters gone dark? Of course I was in. And now I'm hooked.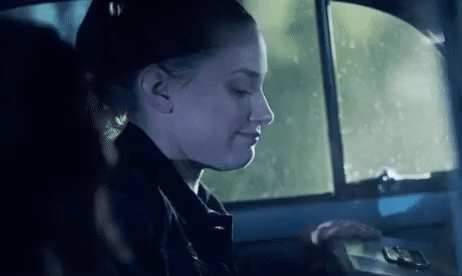 I'm also super excited for the upcoming 6 episodes of season 2 of NBC's Shades of Blue.
That's about all that comes to mind right at this minute,  but there is definitely more to come.  Is there anything upcoming you're excited  for?